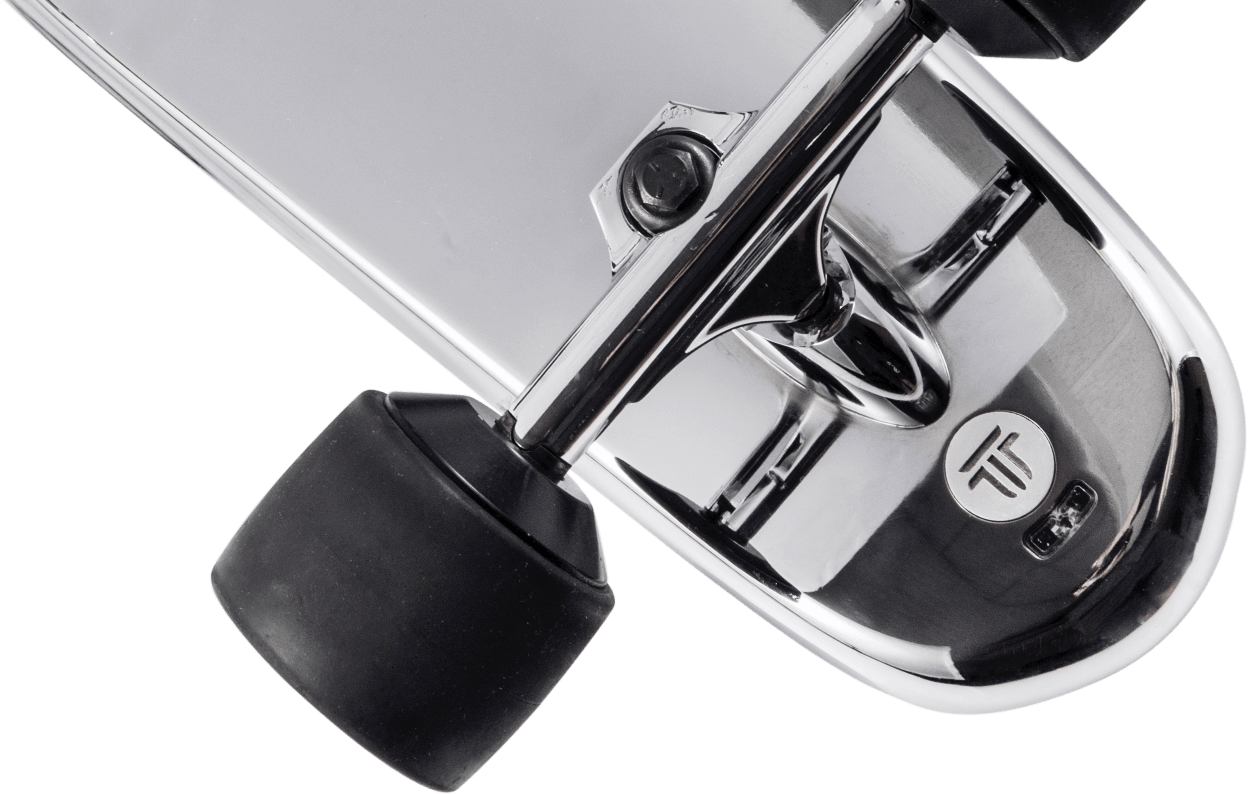 SPECTRA Silver
Be a real Silver Surfer.

LENGTH

WEIGHT

TOP SPEED

RANGE
All-Wheel
Drive
Climb up 36% incline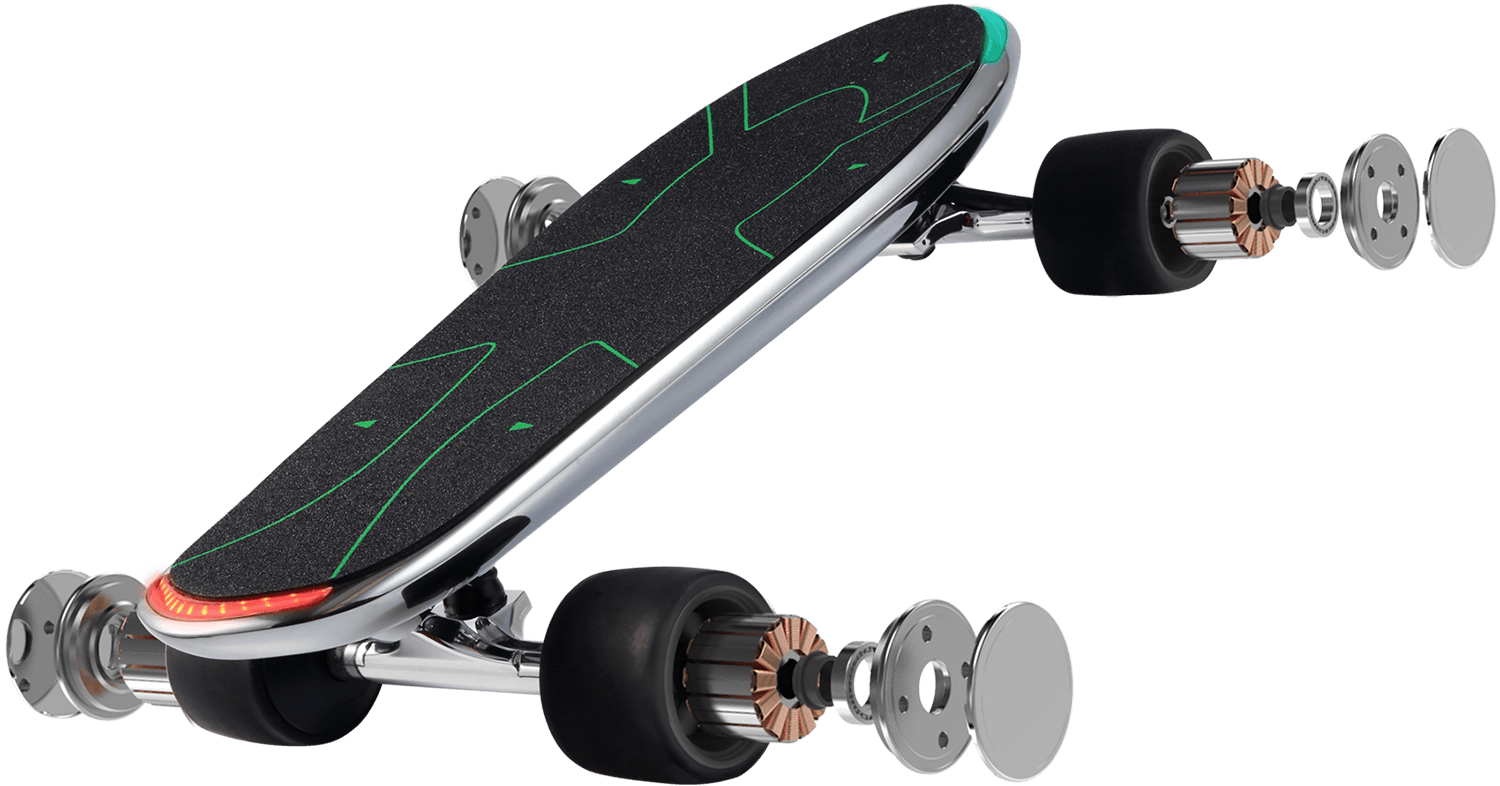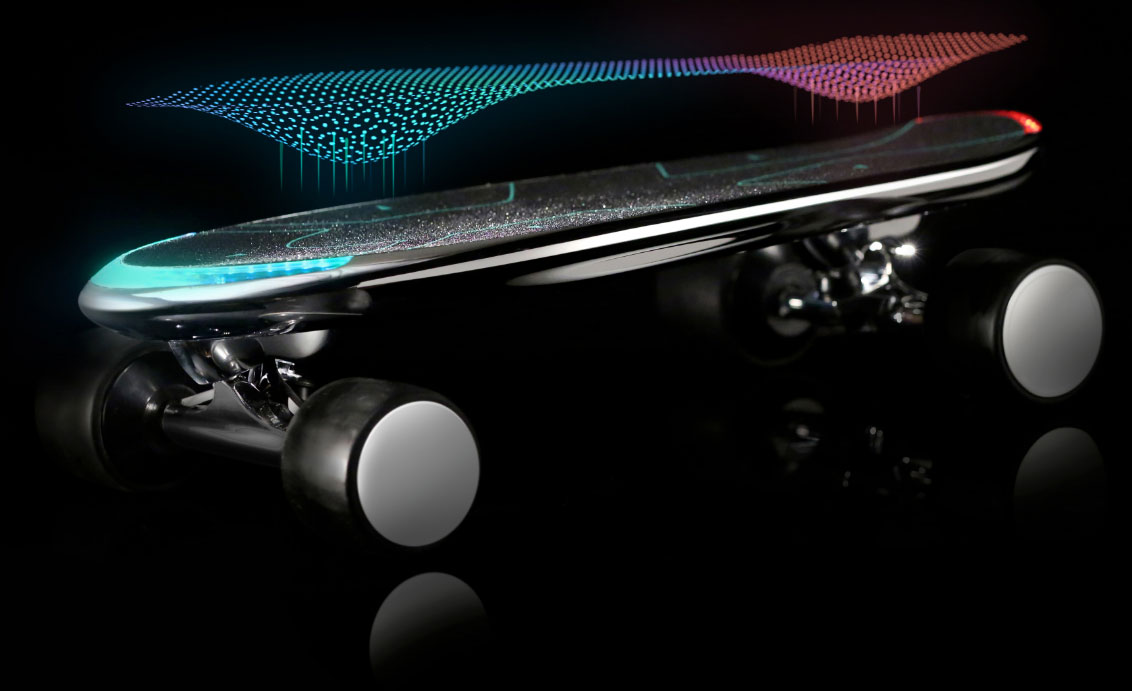 3D STEP
All SPECTRA models are equipped with the world's first 3D posture control
system. The embeded self-learning 3D Step algorithm assists you to
control the speed and turning by sensing your movements.
Mg
Magnesium Silver Case
With 4 hub motors and an Apple-level
magnesium unibody, SPECTRA Silver is the
most powerful and elegant SPECTRA model.
BUY NOW
Your journey is never the same.
BUY NOW