Your journey is
never the same.
LENGTH

WEIGHT

TOP SPEED

RANGE
3 Ways to Control SPECTRA
with comfort
&

ease
1st
3D Posture Control V2.0
with Built-in AI System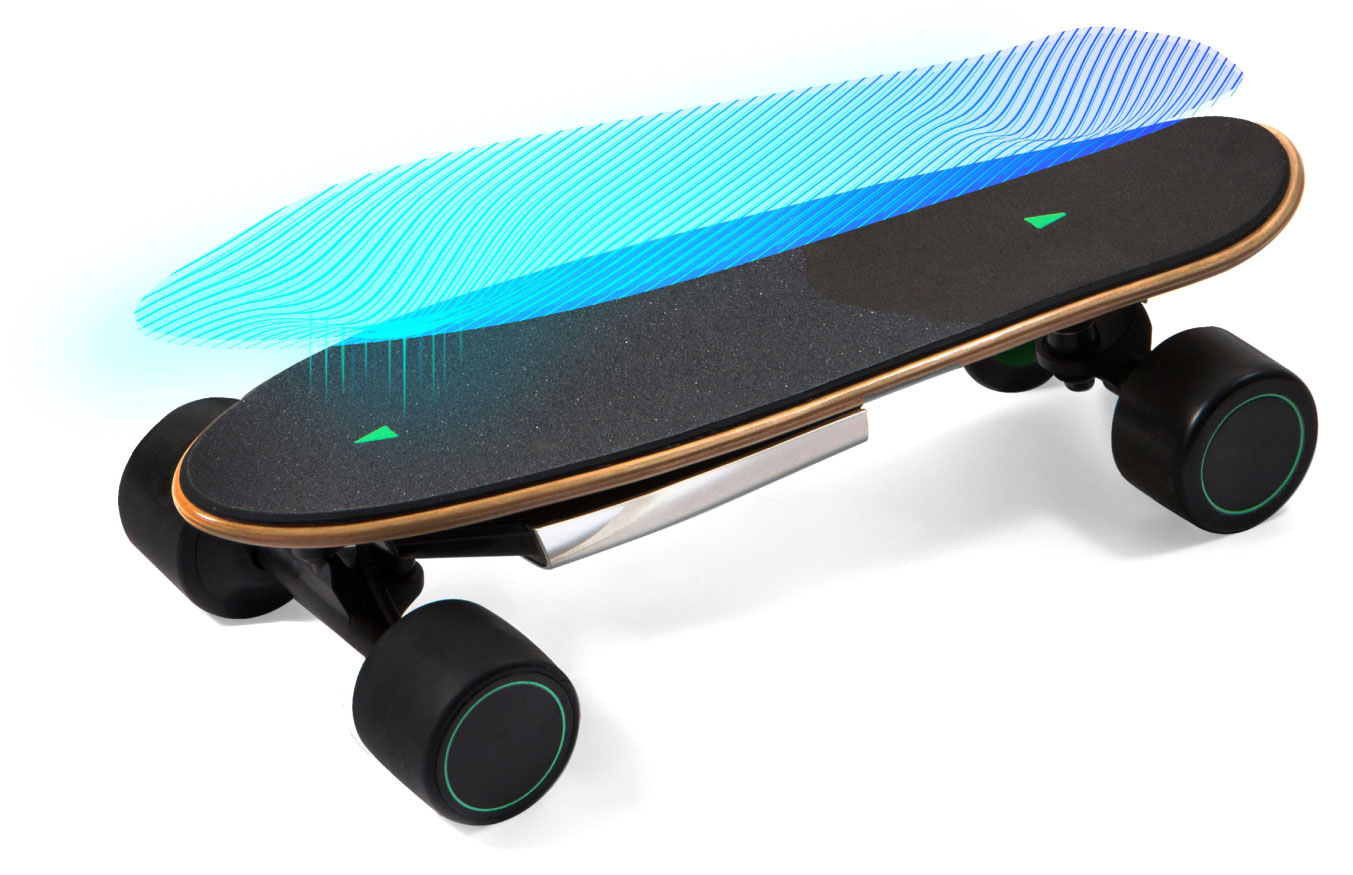 All SPECTRA models are equipped with the world's first 3D posture control system. The embeded self-learning 3D Step algorithm assists you to control the speed and turning by sensing your movements.
2nd
Remote Control*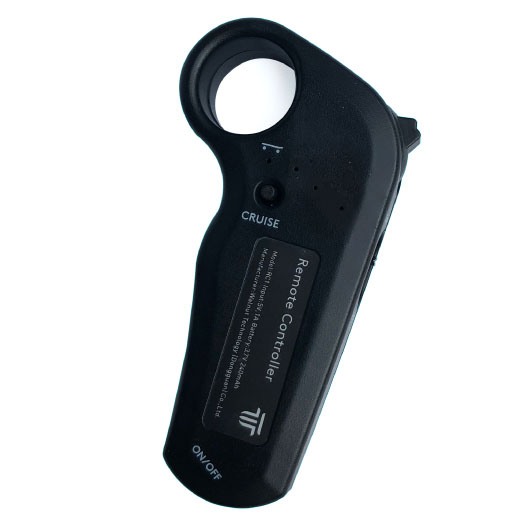 Ergonomic human engineering design with customized firmware.
LED Indicator tells you the battery status and the speed mode.
*Purchase this accessory separately
Learns Your Movements and
Riding Style for a Revolutionary Ride.
BUY NOW
A Supercar in Your Pocket

Anytime, Anywhere
Carrying with one hand or putting it
in the Commuter Backpack,
SPECTRA will never be a burden.
BUY NOW