Anytime, Anywhere
SPECTRA Mini is literally the most
portable eBoard ever.
BUY NOW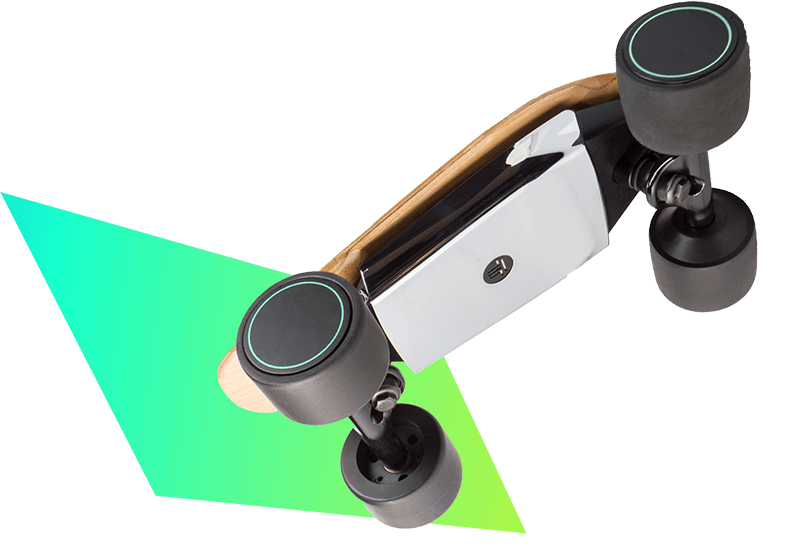 SPECTRA Mini
A Supercar in your pocket.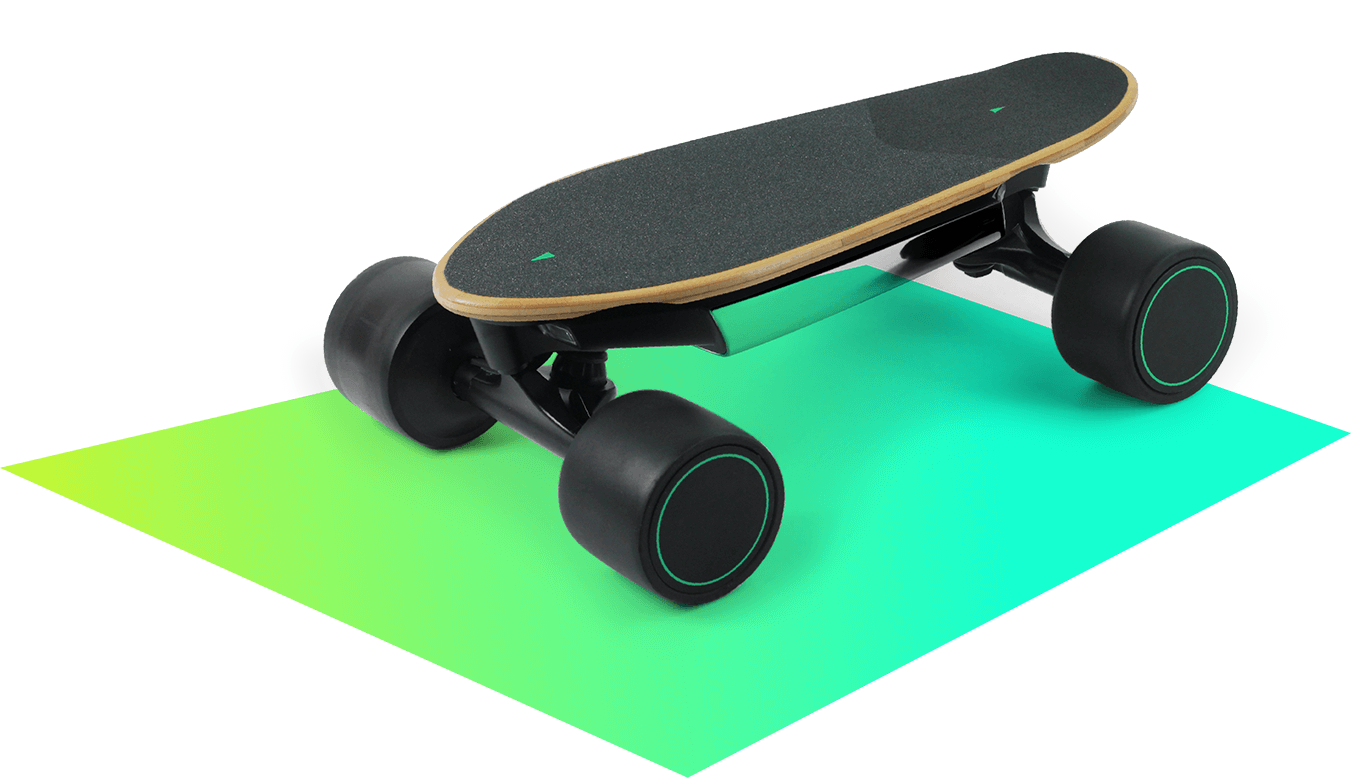 LENGTH

WEIGHT

TOP SPEED

RANGE
Outstanding Features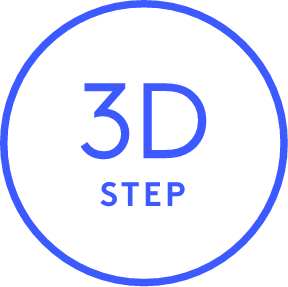 Posture Control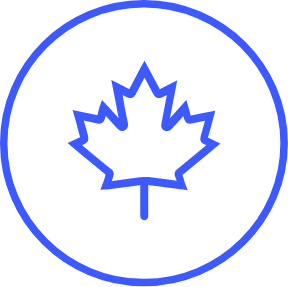 Maple Board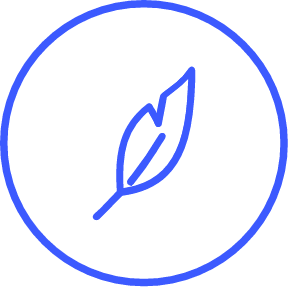 Portable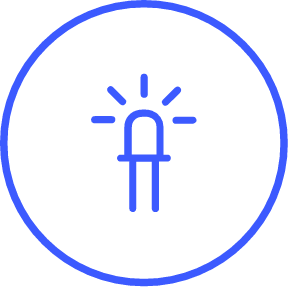 LED Indicators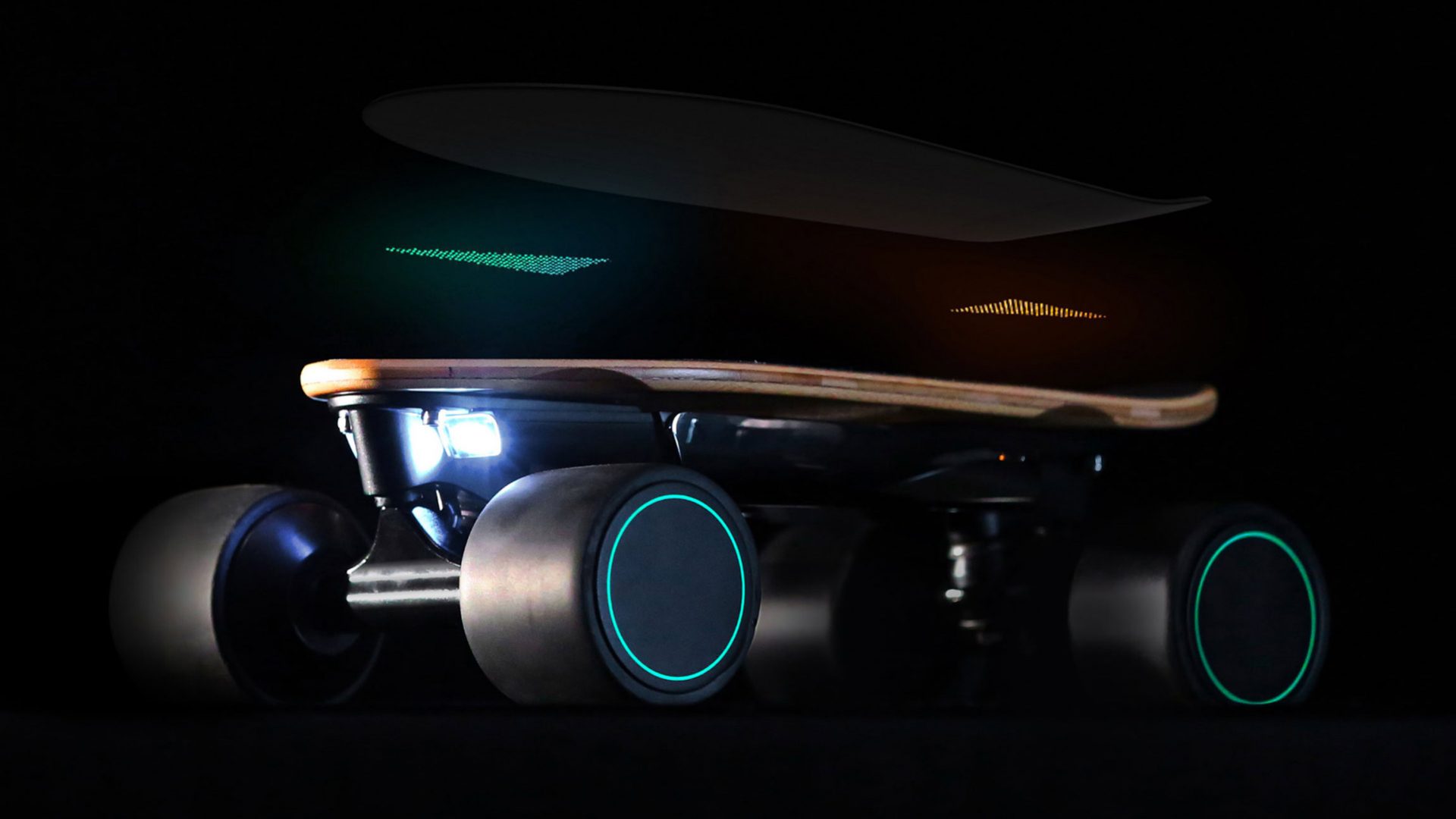 Posture Control System
Integrated gyroscopic sensors, the Posture Control System inside the board
makes the SPECTRA the most intelligent and portable electric vehicle.