SPECTRA Mini, Advanced & Pro Delivery Status:
Good news! We have sent out most of the SPECTRA Mini, Advanced & Pro. We hope you will enjoy our SPECTRA. If you wonder why you haven't received the SPECTRA, please double check your contact information. Perhaps you did not leave your phone number. If so, you can complete the contact information, we will fulfill your order in a short time.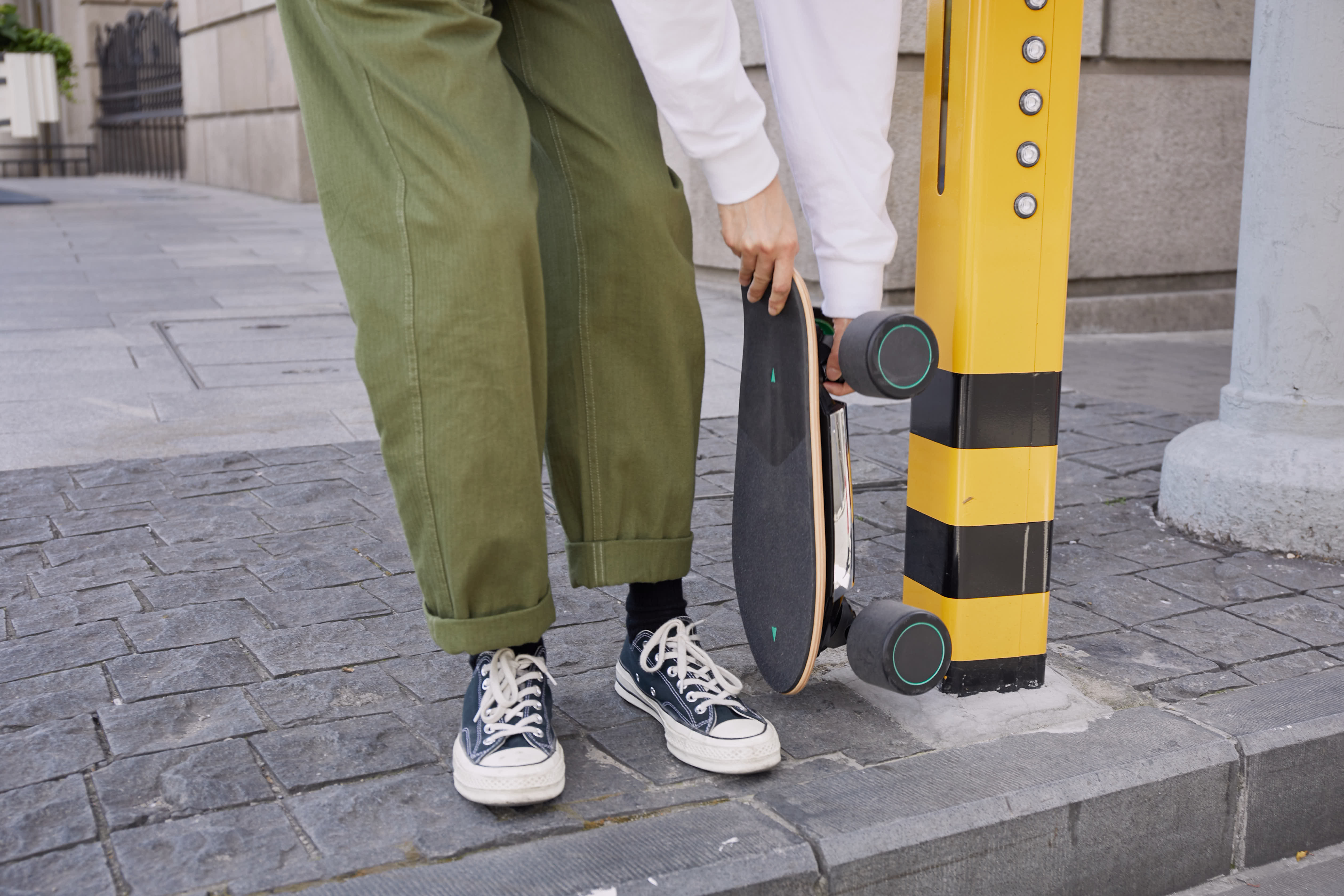 SPECTRA Silver Delivery Status:
We shipped out the SPECTRA Silver in May. But due to the large battery capacity, the SPECTRA Silver was inspected by CHINA Customs. So the shipment schedule was delayed. We will fulfill all the order once the SPECTRA Silver arrive at our distribution center. Thanks for your patient.
WALNUTT Commuter Backpack:
We also sent out most of the Commuter Backpack. If you haven't received, please check if the contact information is complete.
Commuter Package:
Our Commuter Package are still in production. We will update the estimated shipping date to you in next month.
Thanks for your support and patience. If there is any problems, please contact our support team: [email protected]. Wish you a happy day!