SPECTRA Mini Delivery Status:
Majority of Mini orders have been fulfilled including European countries. We received many emails and comments from European backers asking about the shipping status. We have shipped out your Mini from distribution center and most of you have received your board. If you have not got yours, please contact us through email: [email protected]
For few backers who live relatively far from us, we have contacted logistics company and will deliver your Mini as soon as possible.
SPECTRA Pro & Advanced Delivery Status:
We have fulfilled almost all the Pro & Advance orders worldwide. For those who did not receive your Pro or Advance, please contact us at [email protected] We will solve problems together.
SPECTRA Silver Delivery Status:
We must say sorry to all the Silver backers who have been waiting for such a long time. Your patience in this matter is greatly appreciated.
We are working hard all the time to solve the problems on both supplier side and transportation path. Your Silver will be shipped out in the end of this month.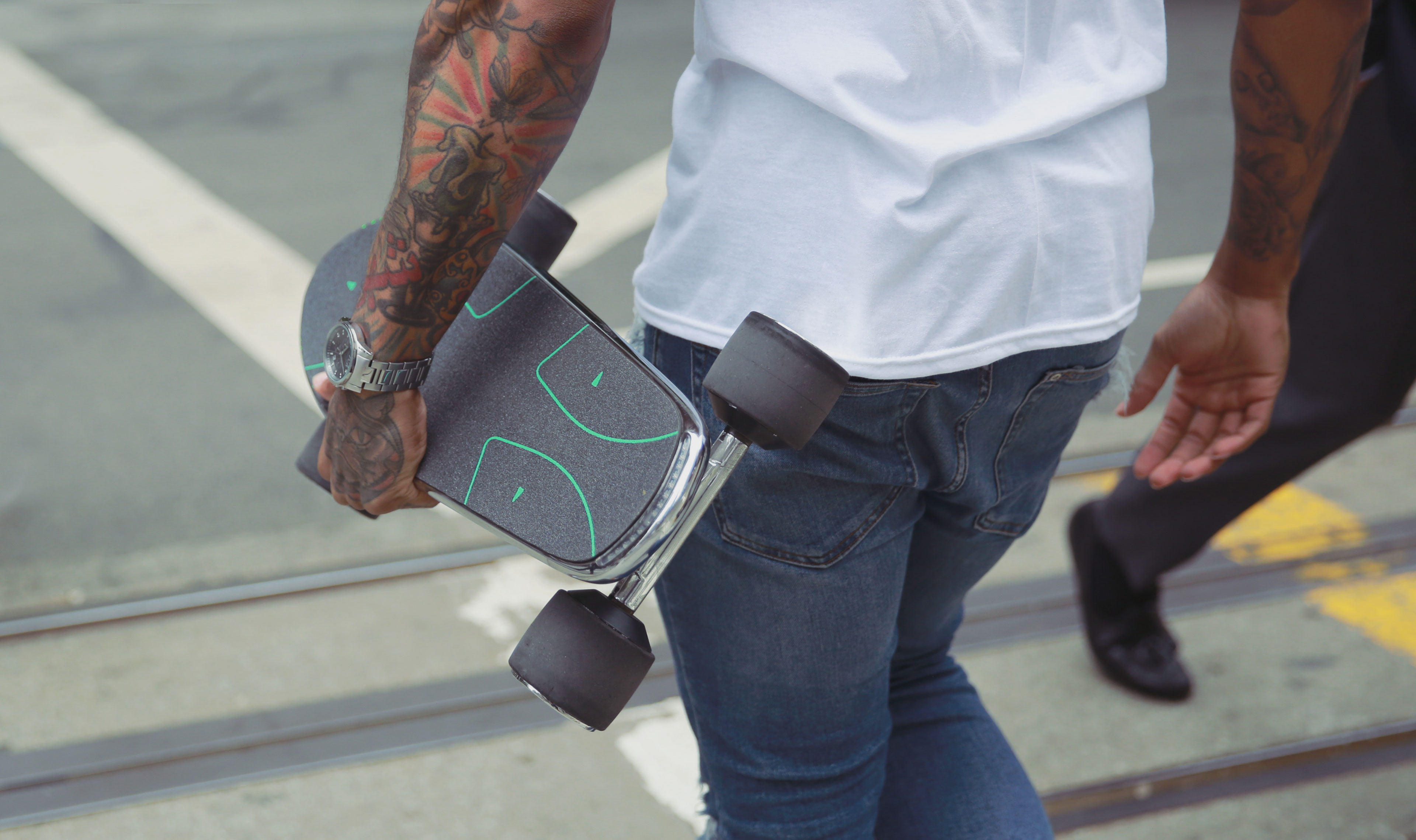 WALNUTT Commuter Backpack & Package:
All Commuter Backpack orders has been delivered. If you have not got yours, please contact our support team.
Commuter Package:
For Commuter Package perk, we have sent backpack to your hand. As for Headlight and GoPro Mount, we are about to finish the production and the estimated shipping time will be next month.
If you have received your board and got a chance to ride, do not hesitate to give us a feedback or share your experience with us. Or if you have any questions or concerns, feel free to contact us.