Once again for the Firmware Update
As Spectra Firmware 1.3 has launched, we can see hundreds of thousands download and update over the past month. The update allows you to adjust the acceleration and braking sensitivity according to your preference. Under "Brake Setting", you can change the sensitivity of the brake and the braking force. Under the "Acceleration Setting", you will find the place to add start acceleration delay, acceleration power and riding acceleration power. This calibration is pretty effective.
For more information and update guideline, please move to "A serious firmware update #4".
In the past month, we also received many great ideas from you our fellow backers. We sincerely appreciate your support and kind suggestions. For each of the feedback, we will put them into a tech review with RD and Design good suggestions will be adopted in the future update or generations. Your satisfaction is what driving us to move forward, please don't hesitate to let us know your feedback.
Shipment Update
SPECTRA Mini Delivery Status:
For all backers in the US, we have shipped out your Mini last month and most of you have received it. If you haven't got a tracking number by now, it's mainly because that your contact number is missing. Please confirm your contact number and contact us through email: [email protected]
For backers in other regions, you can expect to receive your SPECTRA Mini by the end of February or early March, we are working hard to get it delivered as soon as possible, however, the impact of Chinese New Year break is something beyond our expectation, many factories including some of our upper stream suppliers slipped on their delivery time. We are still working closely to pull in the schedule.
SPECTRA Pro & Advanced Delivery Status:
Majority of our Pro and Advance orders have been delivered including Canada. We must say sorry to our Canadian backers who have been waiting for such a long time. We shipped another batch directly from our US distribution center which I believe you have received weeks ago. Thanks for your patience all along, if you happen to receive an extra one later, please contact us to schedule a return. We also want to take this chance to let all the other backers know that we are very responsible to our customers, we are truly sorry for the delays caused by any factors that are beyond our control, however, eventually we will follow up and make sure each one of you received your board and enjoy the ride.
For those who haven't received your Pro or Advance, please confirm your contact number. According to the delivery company's policy, the shipment cannot be made without contact number. Also, if you are in the non-US and non-China region and have not yet pay the $19 shipping fee to avoid extra customs clearance process, your order will remain on hold. Please double check your order status information.
SPECTRA Silver Delivery Status:
Worldwide ETA March 2018
It's a little bit difficult for us to ship Silver earlier because of the big battery capacity. We are working closely with our logistics partner and trying to find a way out. Also on the other hand, some upstream suppliers shifted their delivery schedule due to the upcoming Chinese New Year break, we have to recalculate the estimated time of delivery. Please give us more patience.
WALNUTT Commuter Backpack & Package:
We have shipped out Commuter Backpack for all our backers worldwide, except for some new incoming orders, your backpack will be shiped out by the end of February.
Commuter Package
Backers who have purchased Commuter Package, we have shipped out your Backpack,
As for Headlight and GoPro Mount, we are sorry that there will be a delay.
We are now targeting April this year.
Thank you again for your patience and support!
We'll keep you posted. If you have any questions regarding shipping, please contact us at [email protected]
Happy Chinese New Year to all of our Chinese users!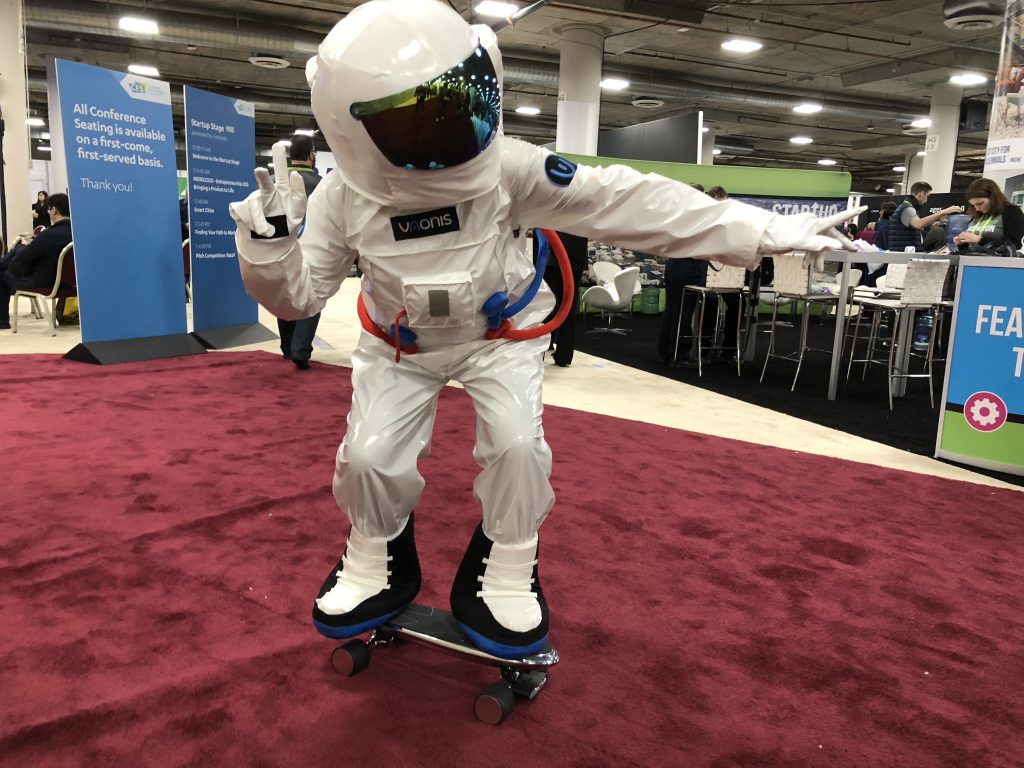 (Spectra Silver @ CES 2018)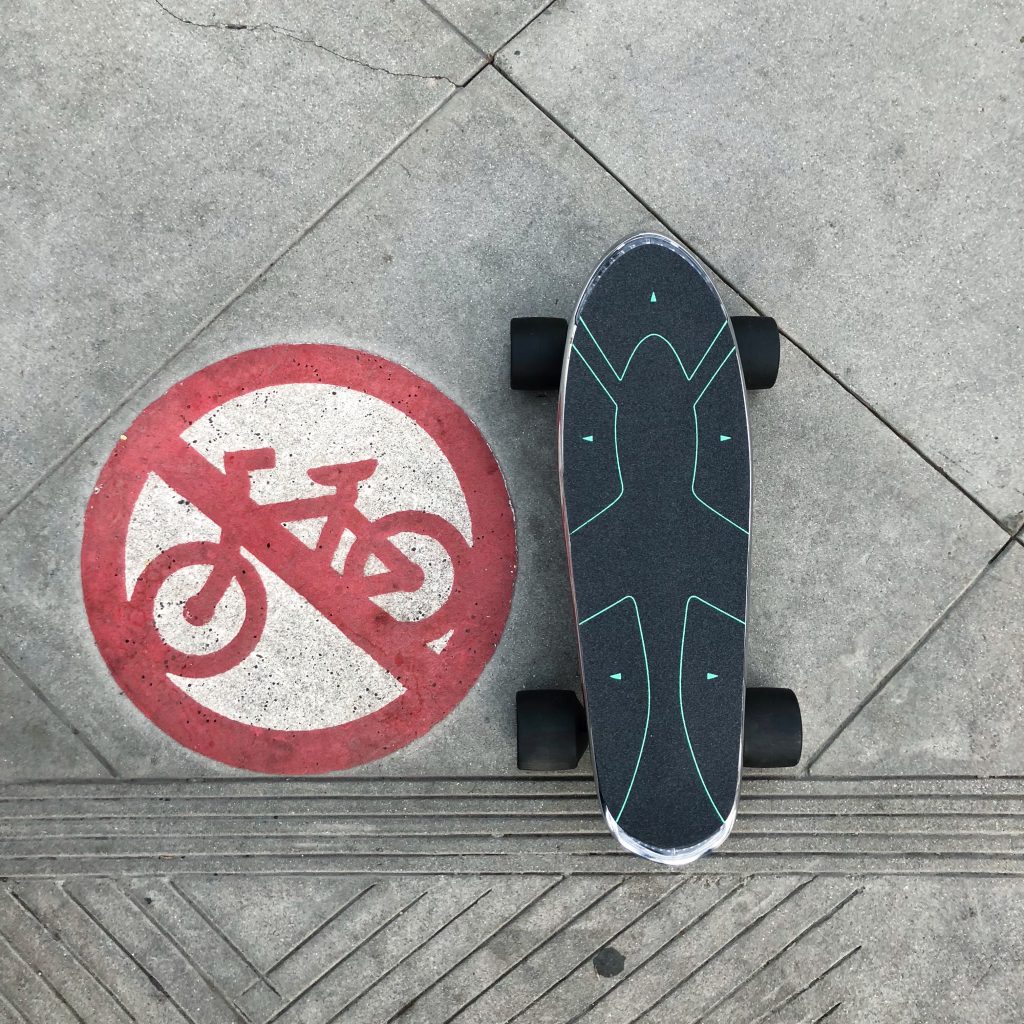 (Don't worry, here's your new solution)