SPECTRA Shipment update 19 Dec 2017

Merry Christmas!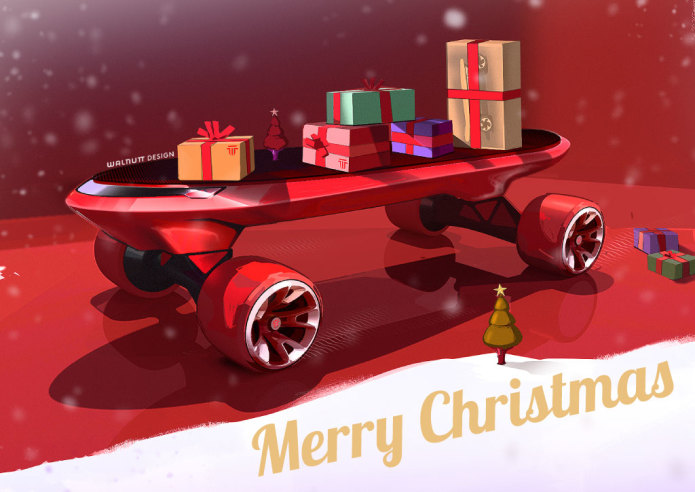 As a young startup team launching the highest number of products in the crowdfunding history, we value the support from all our backers. We wanted to give feedback to all the comments and emails, however, it is more difficult than we thought, as there are hundreds of comments and emails coming in every single day. There are customer service solution agents come to us, but in the end, we decided to train our own team, as we believe that a non-perfunctory reply is better than anything from auto copy and paste.
Please accept our apology to those who wanted to receive their board before Christmas, We have tried our best, however, there are many things come up become the barrier.
Thank you very much for your trust, believe us, we want the product to be delivered even much more than you do.
SPECTRA Pro & Advanced Delivery Status:
All SPECTRA Pro & Advanced orders on Indiegogo are processed and shipped, except there are some special cases occurred.
For some backers in Australia who ordered a Pro or Advance, we have urged our logistics partner to make sure that the product arrives Australia by the end of this week, give a buffer of customer clearance delay, by the end of Dec 29, you should have the board delivered.
For some backers in Canada, we are working with the the logistics company, it has reached the end of the customs inspection, we have escalated the situation to the department that may concern, you all should be able to see some changes on the tracking number.
And for some European backers, we have made another shipment last week for replacement or special cases, if you haven't receive your board, you should get a tracking number by the end of Dec 29th.
There are still a few backers did not provide valid contact number and address and we have been trying to contact you by all means. If you see this update, please update your information otherwise your order will remain to be on hold.
Also, there are a few backers in non-China or non-US regions did not pay the extra $19 shipping fee to avoid extra taxes. We have been trying to contact you by all means. Please purchase the $19 perk once you see this update otherwise your order will remain to be on hold.
SPECTRA Mini Status:
There are many emails and comments coming in for Mini order look-up, as we mentioned last time, the first batch of Mini has been shipped out to US distribution center by Nov 29, however, the flight was delayed due to bad weather condition, and then our product was on hold by the customs for inspection. We have put in resources to work with the logistics company to make sure that the inspection finish as soon as possible, so by the time we are writing this update, the feedback is that the shipment can be collected by Dec 27th, and then after that, we will make sure that all the Mini boards can be expressed out through FedEx within 2 days.
For backers in Europe and Asia, you can expect to receive your SPECTRA Mini by the end of January or early February 2018 depends on the customs process of your country.
SPECTRA Silver Status:
As you all know that SPECTRA Silver is our most complicated product, the sophistication of its production and safety/reliability testing make it really hard for us to ship it earlier. Although we want you to experience how good SPECTRA Silver is, we have to follow the rules and testing designs to finish all the tests.
So that makes the first shipment delayed to Feb 2018.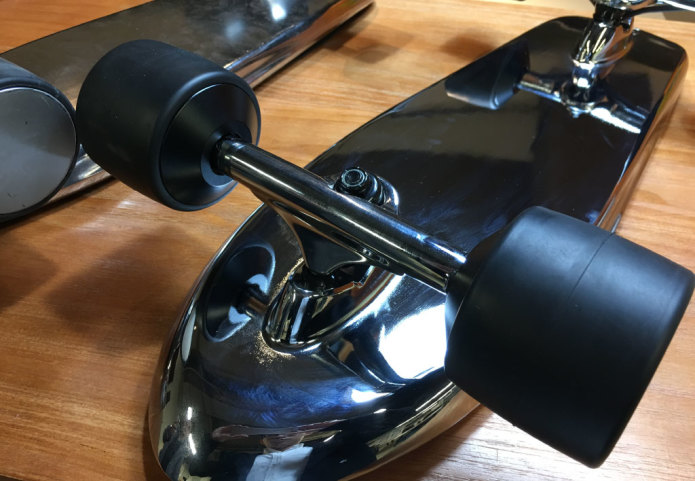 WALNUTT Commuter Backpack & Package:
For backers in the US, some of you might have already received your Commuter Backpack, for those who haven't, we will at least make sure all of you receive the tracking number by this week, and a very high chance that you can receive the Backpack during the weekend before Christmas.
As for Headlight and GoPro Mount, the estimated delivery time will be Feb 2018, shipment will be made separately with no extra costs.
We understand the pain of waiting, so we are working hard to get all the purchase delivered as soon as possible, good things worth to wait, we also enjoy the moment that when our customers come to post some picture of them enjoy riding the board, the team here won't take a Christmas or even New Year break just wanted to bring you the joy as early as we can.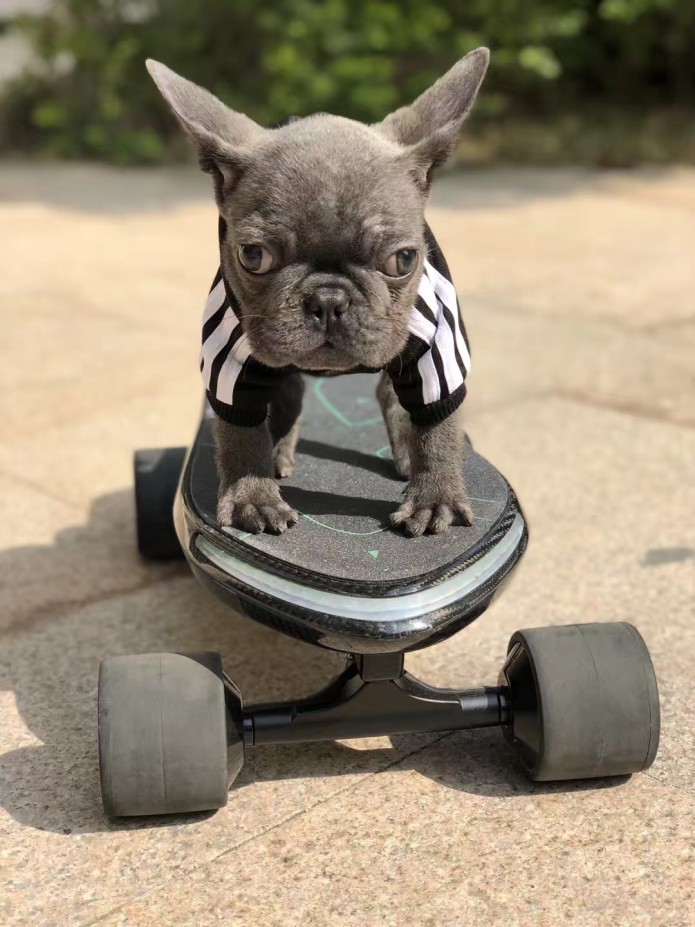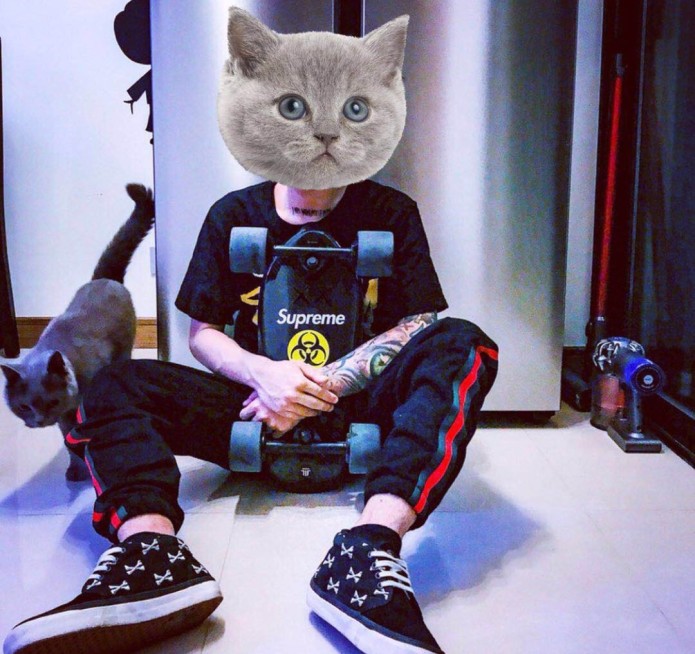 Some of our Walnutt staff will go to Las Vegas next (2018) January for CES, do you want to come to meet us? Don't hesitate to write us a email if you are planning to go to the CES as well. ([email protected])