SPECTRA Mini and Backpacks will be shipped next week!!!

Happy Thanksgiving!!!
Yes, we know it has been a long time from the last update…
For the past few months, we have to deal with hundreds of emails and messages everyday and many unexpected situations.
Do you know that we are the FIRST and ONLY crowdfunding project in the world launching more than FIVE products (4 SPECTRA boards, 1 backpack, and some other accessories) at once?
If you are a big fan of electric skateboarding, you would know that WALNUTT's fulfilment is even faster than another project launched a year ago. We know that some of you are still waiting for the board patiently, and we just want you to know how grateful we are.
Thanks to the trust and patience from all of our lovely backers, we are making history, fulfilling a crowdfunding project with the most number of hardware products.
SPECTRA Pro & Advanced Delivery Status: 99% Fulfilled
All SPECTRA Pro & Advanced orders on Indiegogo are shipped.
Some special delivery cases have been reported to us and we are following up each case aggressively to make sure nothing goes wrong. Any extra fee caused by delivery errors are WALNUTT's responsibility.
SPECTRA Mini Status:
Now, we are taking a big step!
SPECTRA Mini is the most popular models for this project and the complexity for manufacturing, testing and shipping is much higher than SPECTRA Pro or Advanced.
Originally, we were using bamboo decks, but it turns out that a bamboo deck as small as SPECTRA Mini affects the riding experience since it absorbs very little shocks from the road. Therefore, we decided to use maple decks to have better shock absorption.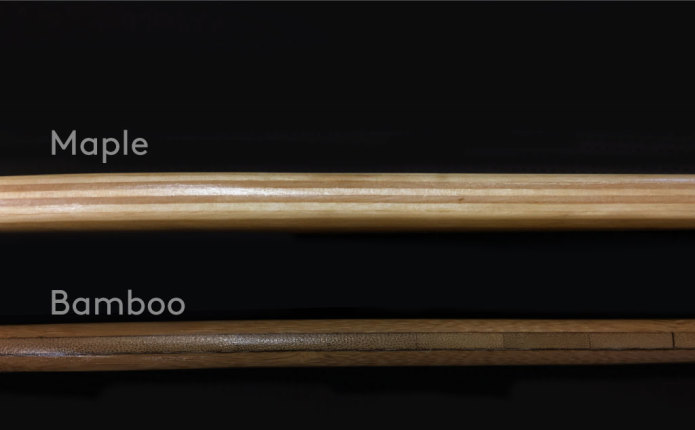 We are changing all SPECTRA Mini's decks into maple decks.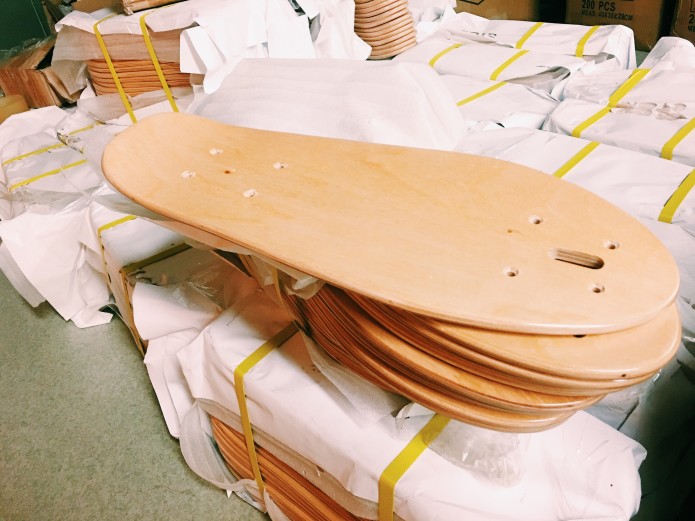 Due to the large number of orders on Mini boards, we will have two batches of Mini board.
The first batch of SPECTRA Mini will be shipped on Nov. 29th !!!
SPECTRA Silver Status:
When SPECTRA Mini is being testing, SPECTRA Silver is also in production. We are expecting all components arrives within the next two weeks and we can finish the assembly and tastings before Christmas.
WALNUTT Commuter Backpack & Package:
Hooray!!! The first batch of WALNUTT Commuter Backpack is ready for shipment on Nov. 27th!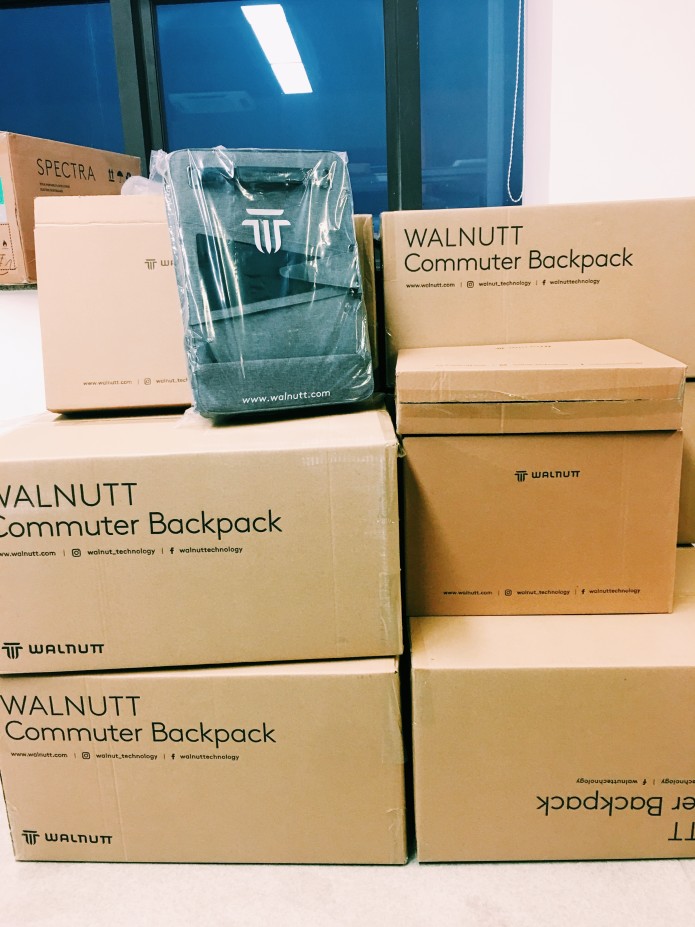 For backers who order a Commuter Package, you will get the backpack first and then another package for the headlight and GoPro mount because there is a battery inside the headlight and if we ship all these accessories together, the whole package will be consider as a package of electric products with battery and it takes much longer time for customs clearance and delivery.
Happy Thanksgiving!!!
We read and reply every comment and email, so we know it's very anxious for you to wait for a wonderful product and it doesn't feel good to see other people getting theirs and having fun.
Believe us, we are way more anxious than you are. With limited manpower, if we spend more time replying emails, it means we have less time to actually follow up with the deliverer and customs.
In order to let all of our backers have the right expectation, based on our experience shipping out SPECTRA Pro and Advanced, we want to summarize the whole process.
It normally takes 5 business days for shipping a batch of products from our factory in China to leave the Chinese customs and boarder. At this moment, we do not have any tracking number because the whole batch is in a cargo container and probably with other products.
And then it takes 2-3 weeks from the Chinese boarder to the US customs, for instance, and waiting for another round of customs clearance which we have no control on.
Now, this is the part that we have to work aggressively. As a new product, SPECTRA falls in the same category as electric scooters and Hoverboards (products with potential safety issues), so it might only take 1 day or almost a month to finish customs clearance. Some of the products in this batch may be even selected by the local customs for special examinations and may be rejected and returned. Since now is the peak season in the whole year, the situation in every country could be different.
Only after this step, the local customs clearance, we can have tracking numbers from our logistics agency. It means each package in this batch has been labelled. However, even we have a list of tracking numbers, it still takes another 1 or 2 days for the deliverer to scan each label and upload the status to the system. Meanwhile, we will be sending tacking numbers to each backers in the batch.
At last, it takes around 1-2 weeks for the package to arrive at your door with domestic delivery.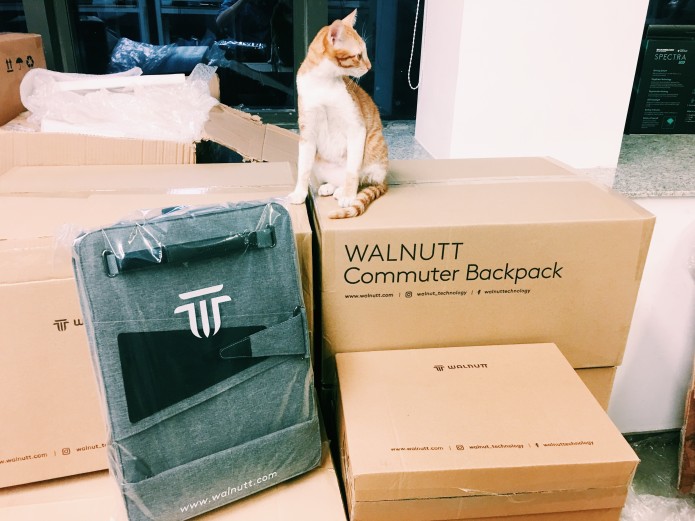 SPECTRA is the first project for WALNUTT, and we admit that, as a young startup less than 2 years ago, we have a huge room for improvement. There are so many things we should have done better and meanwhile, there are also crisis we avoided and solved at the backstage. We would like to let all of you know how grateful we are, having an awesome community of supportive backers and fans.
Thanks for your patience.
Thanks for always being supportive.
Thanks for having you in WALNUTT's journey!
Happy Thanksgiving Day!!!