SPECTRA Silver Delivery Status:
We are glad to hear that most of our European backers already received your Silver. We look forward to having them sharing the experience and stories of using SPECTRA with us and the whole community. Due to the customs clearance in France is still processing, some European backers haven't received their items. We will be here to help and solve this problem.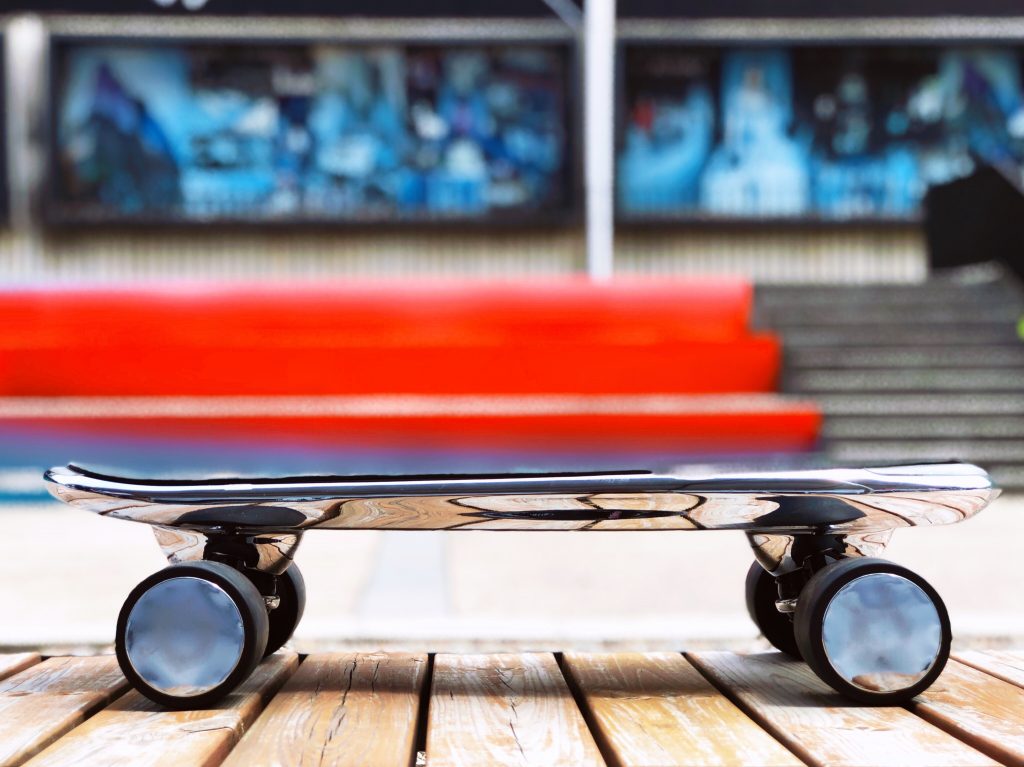 Regarding to American, Australian, Korean Silver order, most of the orders have been fulfilled. Please enjoy your silver and share the experience with your friends on your social media!
If you have any further questions during your usage, please do not hesitate to contact us at [email protected] and your feedbacks are very appreciated.
SPECTRA Mini, Advanced&Pro Delivery Status:
The shipment of SPECTRA Mini, Advanced and Pro keeps normal. Your order will be processed within 3 business days after you complete the payment and the delivery usually takes 3-5 workdays to complete. The exact date of delivery depends on your local express.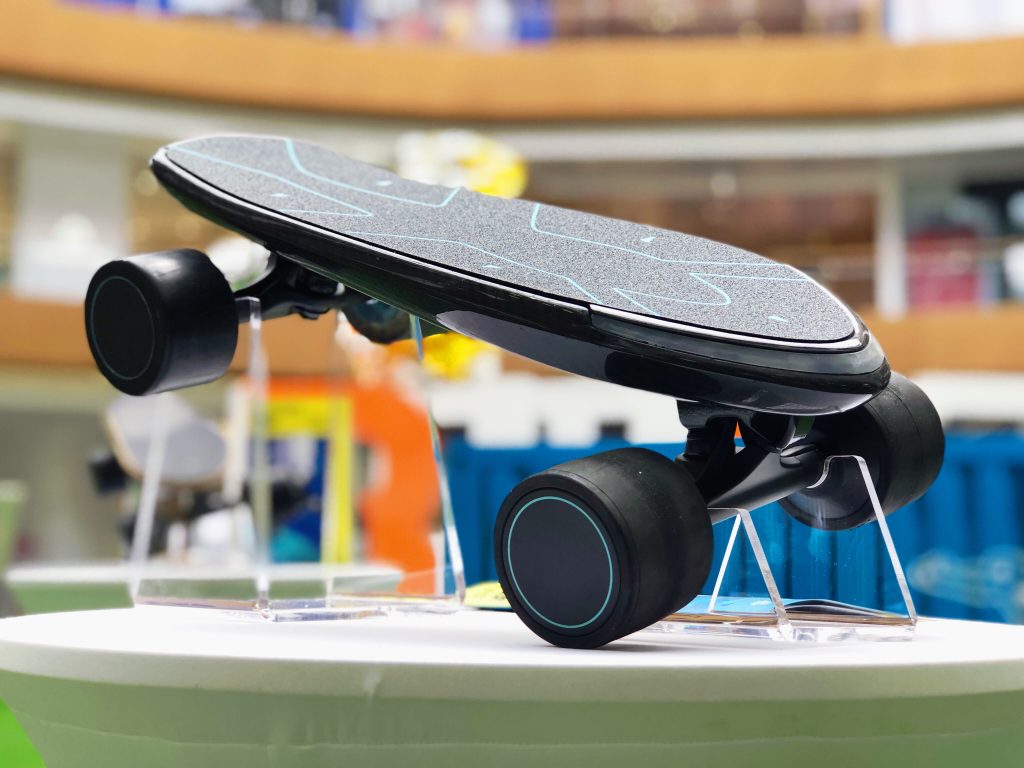 WALNUTT Commuter Backpack
We noticed that some customers have the interest to buy our commuter backpacks. Thank you for your kind support of our accessories, but currently we don't sell the backpack separately.
WALNUTT GO!
There's another news you need to know. The latest app WALNUTT GO is already on shelves early this month, for your better using experience please update your APP before you ride your board. The latest version is more stable and safer even the speed limitation is cancelled. If you have any problems with the APP or anything else about the SPECTRA, please let me know how I can assist you to solve the problems.