SPECTRA Silver Delivery Status:
Good news! Majority of Silver is arranged shipment to most of countries or regions. Some backers from Asia might receive the product and we will follow up other packages.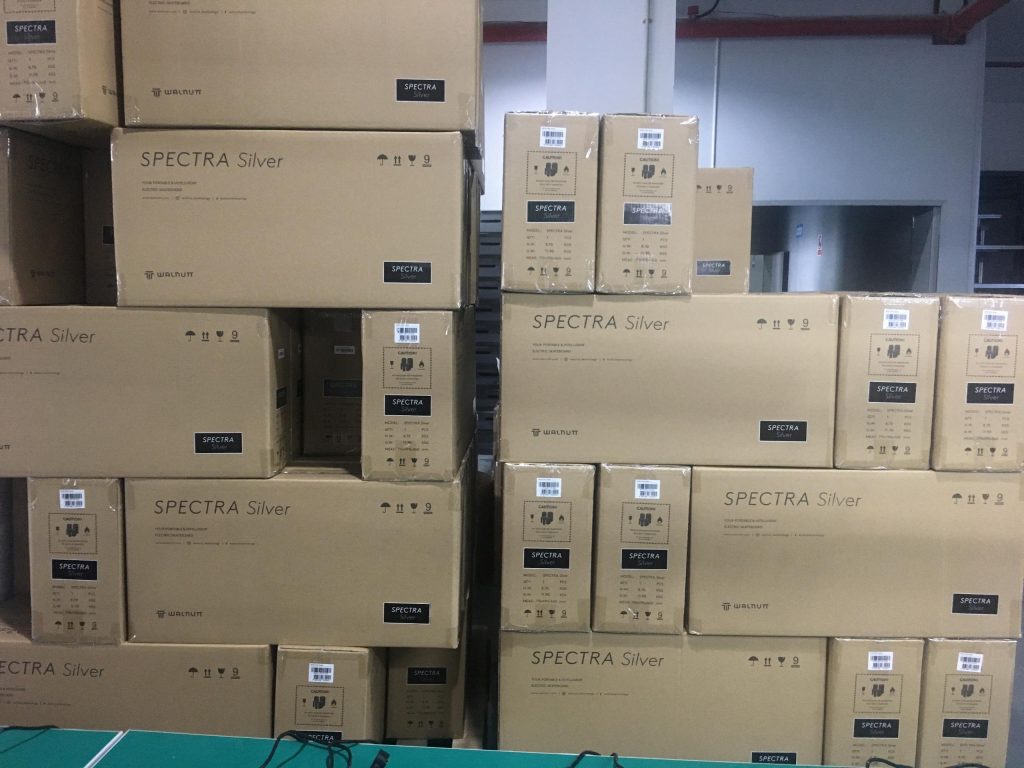 Regarding to Silver delivered to Europe, we sent the products to our European warehouse last week. It is estimated that the parcels will be delivered on March because of strict custom examination.
As for our American backers, Silver can be delivered to you next week! And also, if you do not get any notice about your Silver, please kindly check your mailbox or feel free to notify us via email: [email protected]
SPECTRA Mini, Advanced & Pro Delivery Status:
The shipment of SPECTRA Mini, Advanced and Pro keeps normal. After you place your order and complete the payment, we will process it within three business days, and the delivery usually take 3-5 workdays to complete. The exact date of delivery depends on your local express.
We hope you will enjoy our SPECTRA. If you wonder why you haven't received the SPECTRA, please double check your contact information.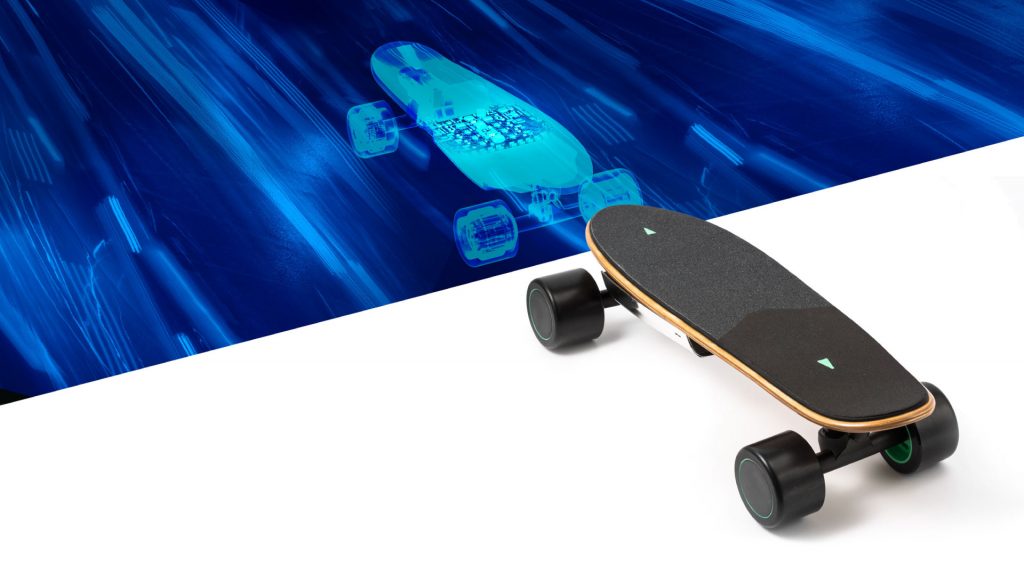 WALNUTT Commuter Backpack:
Most of the Commuter Backpacks have been sent out. For those who leave invalid shipment address or contact number, we have sent email to you. Please check your email if you haven't received your backpack.
Thanks for your support and patience. If there are any problems, please contact our support team: [email protected] Wish you a happy day!