Merry Christmas!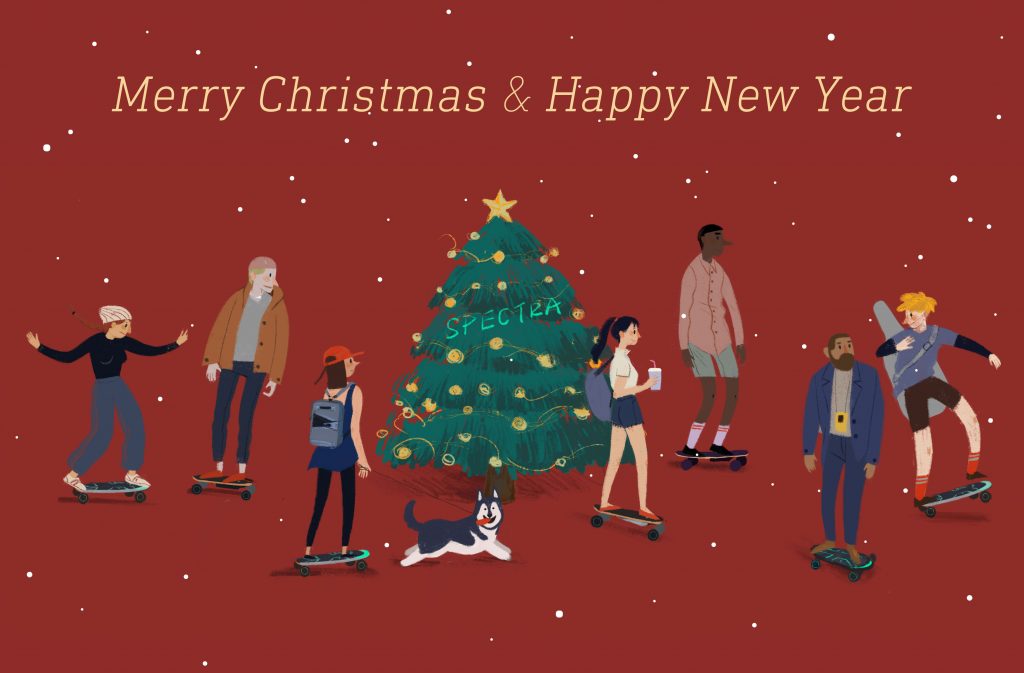 The year of 2018 is coming to an end, and the bell of the New Year is going to ring. At this special time, I am glad to represent WALNUTT to give all of our backers our best wishes for your help and support.
It is our great honor to receive more and more feedback that you are having great fun with SPECTRA! 🙂
As a young team, we cherish various kinds of suggestions and comments from you. We suffered a lot from all aspects and grew up in difficulties. Please trust that all of us are trying our best to figure out the difficulties included performance of the board, after-sales,shipment and so on.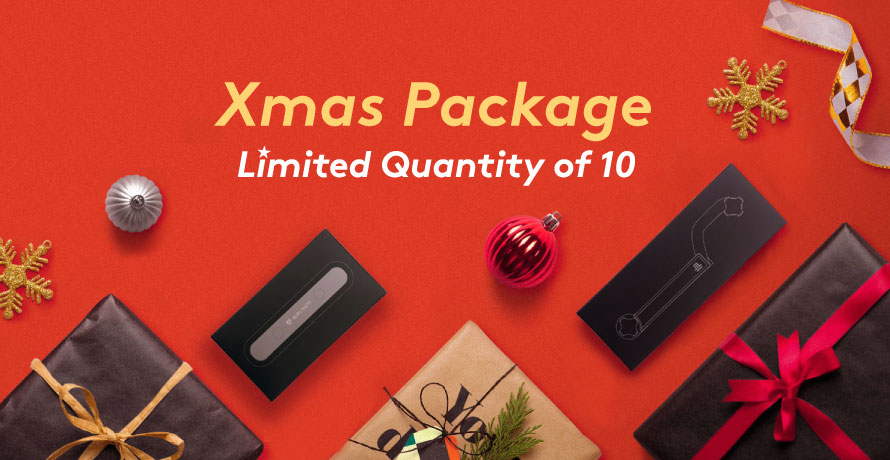 The Christmas is just a few days away. We have a holiday campaign to express our heartfelt thanks to all of you in the past years to strengthen our confidence on this career. It offers the possibility to provide a limited gift bundle. You can enjoy up to $469 discount in this campaign:)
Shipment update:
SPECTRA Pro&Adv status:
Majority of our Pro and Advanced can be arranged for shipment within 2-5 business days.
Here, we would like to send apology to customers from Europe who wish to buy Pro. We have already sent a batch of Pro to European warehouse, but unfortunately, they are too careless to keep this batch. We are coping with that. It is out of stock at the moment.
We have notified some customers via email. If you purchased Pro recently and do not receive any updates, please kindly check your mailbox or feel free to contact us 🙂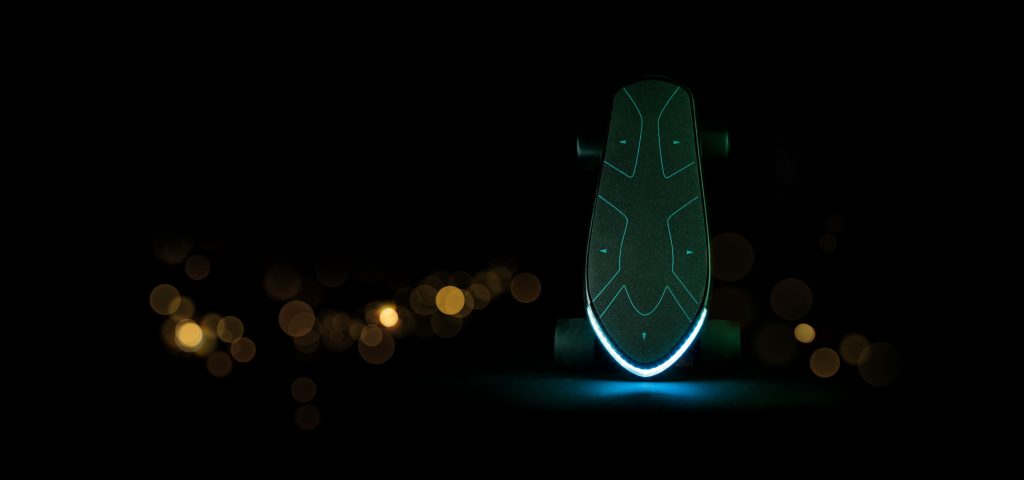 Once again, we request you to accept our sincere apology for the inconvenience this matter has caused to you.
If you have any further questions or thoughts on this issue. Please do not hesitate to contact us via email: [email protected]
SPECTRA Silver Status:
We know that all of you are anxious about the shipment of Silver. Although we want you to experience how excellent Silver is, there are various of rules and tests have to be fulfilled before shipment. And there is a good news on Silver:)
Upon communicating with our R&D department, the shipment will be arranged next month. We will try our best to arrange shipment for you as early as possible! Thanks for your patient waiting! 🙂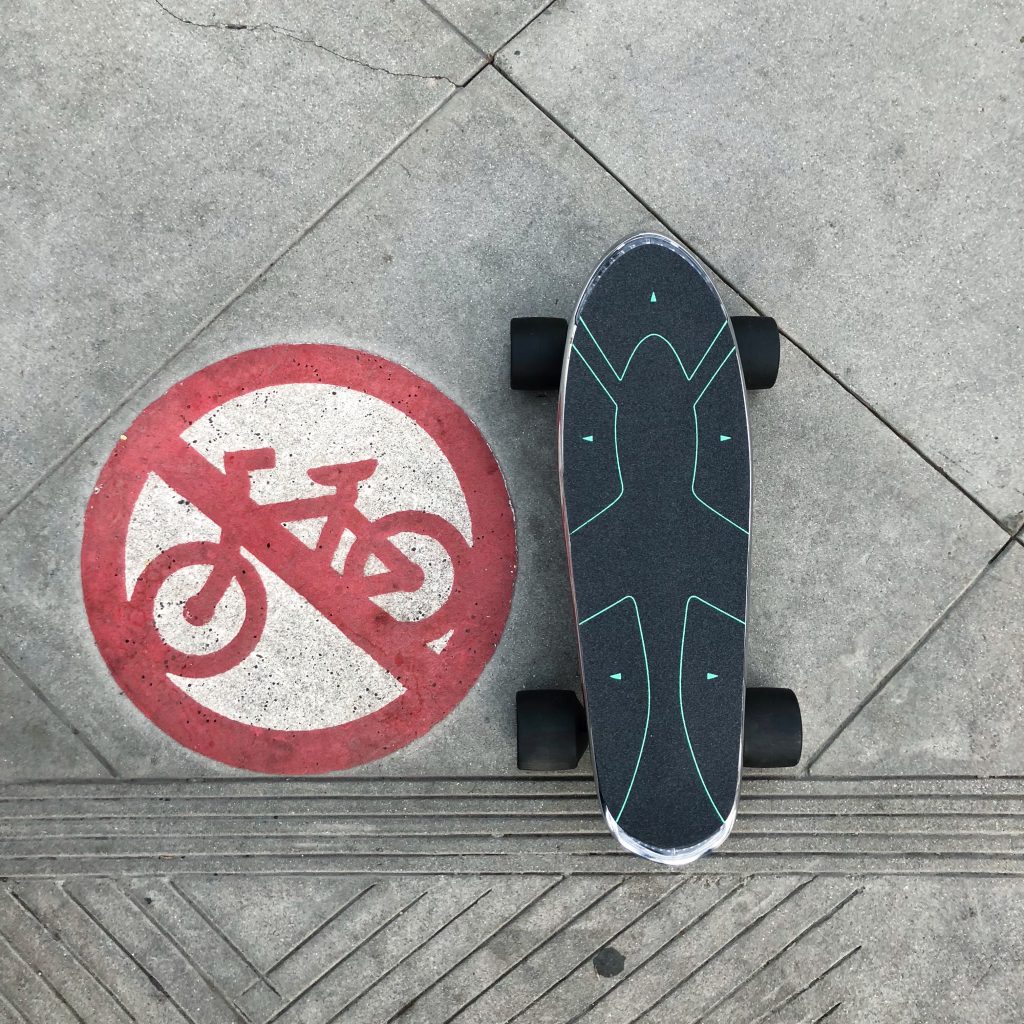 SPECTRA Mini & Mini Plus Delivery Status:
Both of them are in normal shipment status. If you do not receive any updates about your shipment, please do not hesitate to contact us via email: [email protected]
Some of our WALNUTT staff will go to Las Vegas for CES, do you want to come to meet us? Don't hesitate to write us a email if you are planning to go to the CES as well. ([email protected])