SPECTRA Silver Delivery Status:
We totally understand your anxious feeling on this issue:( As a start-up company, no one would like to delay shipment and we are always grateful for your kind support.
As we all know, Silver is one of the most complex product. We aim to produce an eboard with good performance and safety. What we can do is to test it again and again. It is estimated that the new batch of Silver will be shipped out next month. We promise that the shipment will be arranged according orders when Silvers are ready.
If you have any other thoughts or concerns on this issue, please feel free to let me know your decision via email: [email protected]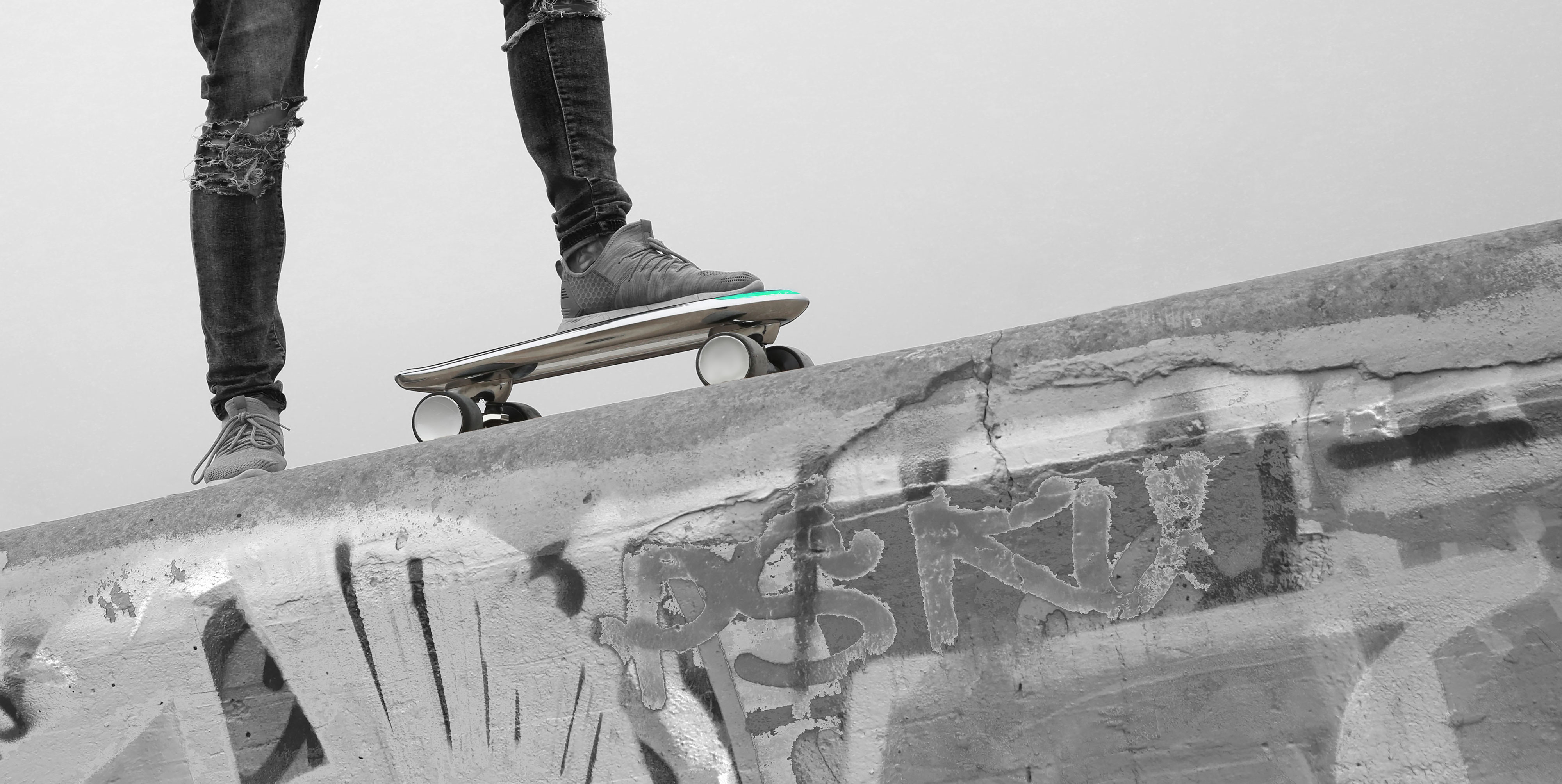 SPECTRA Mini, Advanced&Pro Delivery Status:
We have shipped out most of SPECTRA Mini, Advanced &Pro, we hope that you'll be pleased with your order once you receive it. If you do not receive yet, please feel free to contact us.
WALNUTT Commuter Backpack & Package:
Most of the backpacks have been send out. If you have not got yours, please contact our support team.
Commuter Package:
Backers who purchased Commuter Package, we have shipped out your backpack. As for Headlight and GoPro Mount, most of them has been delivered. Except for those countries where we do not have warehouses at the moment, we have to ship a batch of backpack to those countries instead of one by one.  But please kindly believe that we will arrange shipment as soon as we can 🙂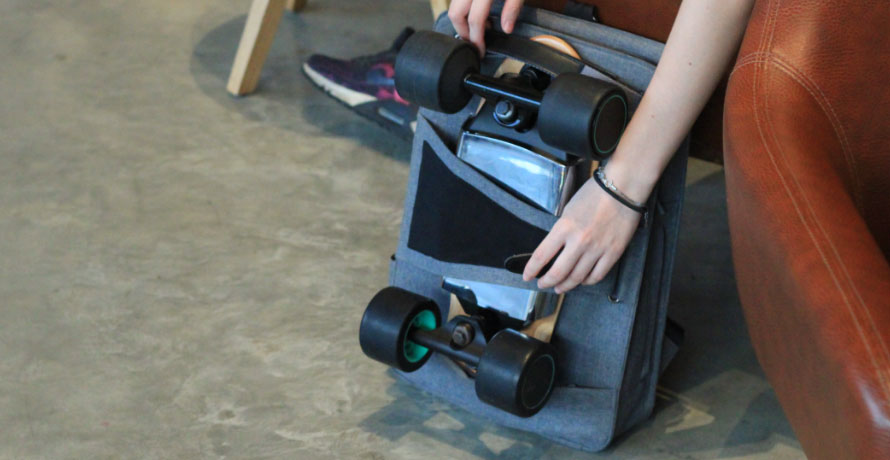 If you have received your board and got a chance to ride, do not hesitate to give us a feedback or share your experience with us. Or if you have any questions or concerns, feel free to contact us: [email protected]