SPECTRA Mini, Advanced & Pro Delivery Status:
We have fulfilled most of the Mini, Pro and Advanced orders worldwide. For some backers who have not received your board nor a tracking number, please double confirm your shipping information. If you forgot to provide us your contact number, your board will remain on hold. We will ship out your board from our distribution center once a contact number is provided.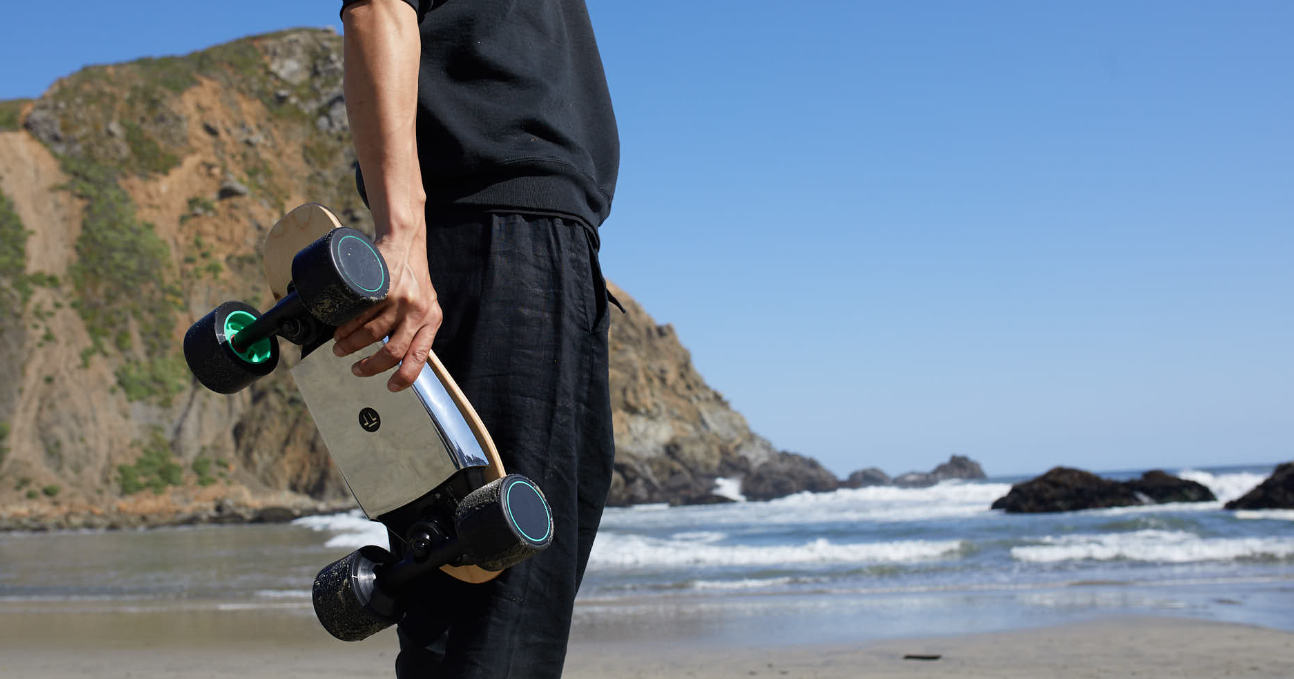 SPECTRA Silver Delivery Status:
We've heard from many of you that you are worried about the shipping status of Silver. After a long time waiting, we are glad to say that we have made it to ship out toward mainland China and USA. After the cargo arrived at our distribution center, our logistics partner will arrange the local shipment as soon as possible.
For backers in other regions, our logistics partner is working on the custom paper work and your Silver will be shipped out shortly.
WALNUTT Commuter Backpack & Package:
Most of you have already received your backpack. For new coming backers, you can expect to receive it next month.
Commuter Package:
Backers who purchased Commuter Package, we have shipped out your backpack. As for Headlight and GoPro Mount, sorry that they are still in production. The estimated shipping time will be next month.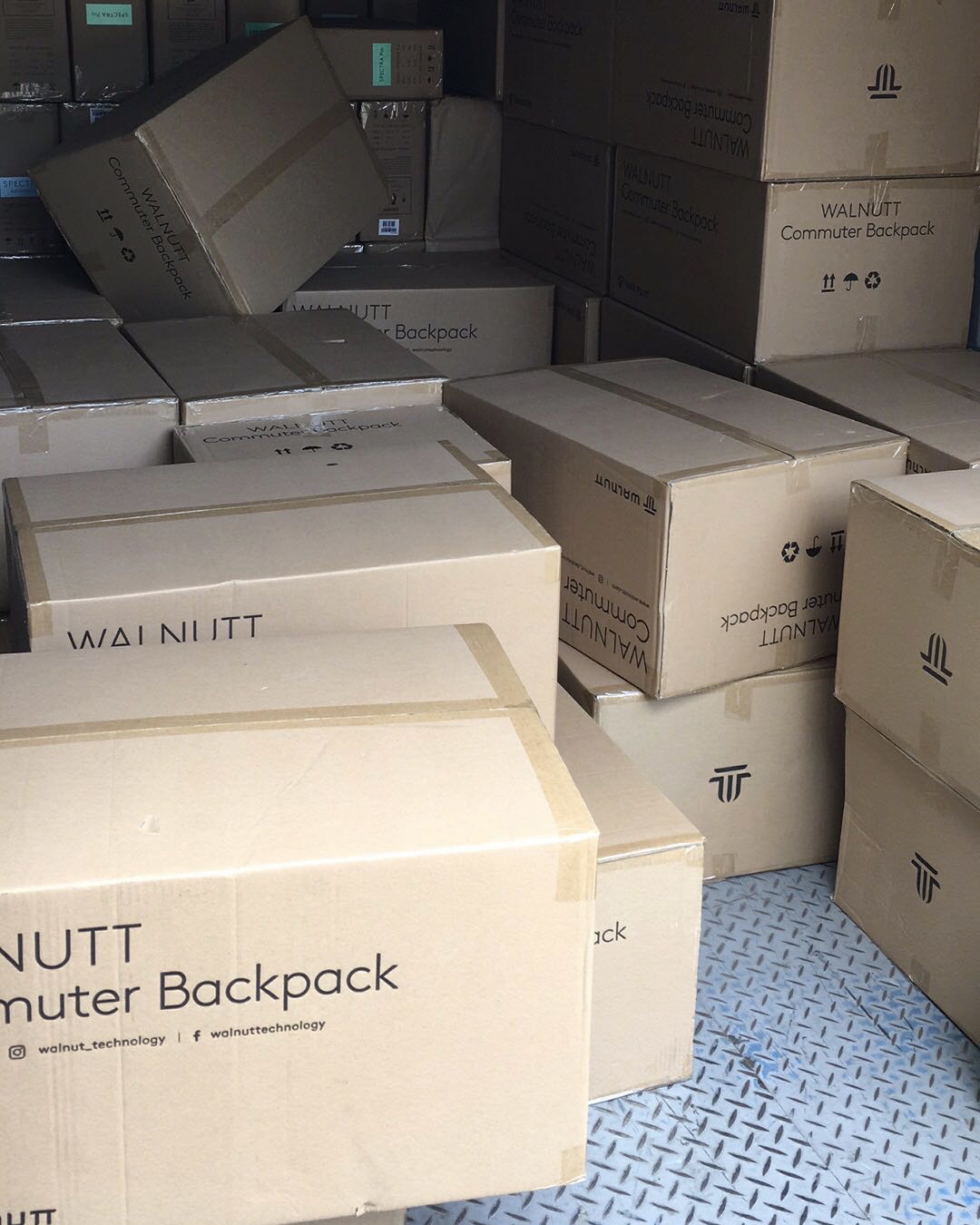 Thanks for your steadfast support and patience. If you are eager to know the detailed shipping status of your order, we suggest you contact our support team: [email protected] For those who have received your SPECTRA, we can't wait to see your feedback!