New Website for Future Product Launch

We just launched our new website! Come and check if you like it!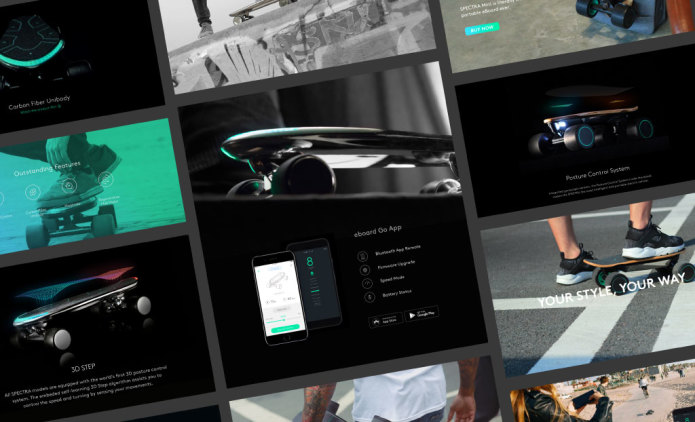 All emails address stay the same for now (Customer support: [email protected]; Sales Related: [email protected]; Press request: [email protected]).
For the future product launch, general news and selected videos, we will post on our new website.
To improve the customer experience, we have WALNUTT Online Store on our new website.
Starting from next week, prices on Indiegogo will return to retail prices while we still keep the discount rates on our online store.
All Indiegogo related updates will still be posted on Indiegogo but you can know more about WALNUTT in the blog section of our website.