SPECTRA Silver Delivery Status:
Since Silver was on hold for inspection by China Custom, we are dealing with this issue and try to get them out. However, the lead time is beyond our control, we have decided to ship another batch of Silver to fulfill your orders. Our factory is busy producing them lately. The estimated shipping time will be the end of September. Thanks so much for your patience!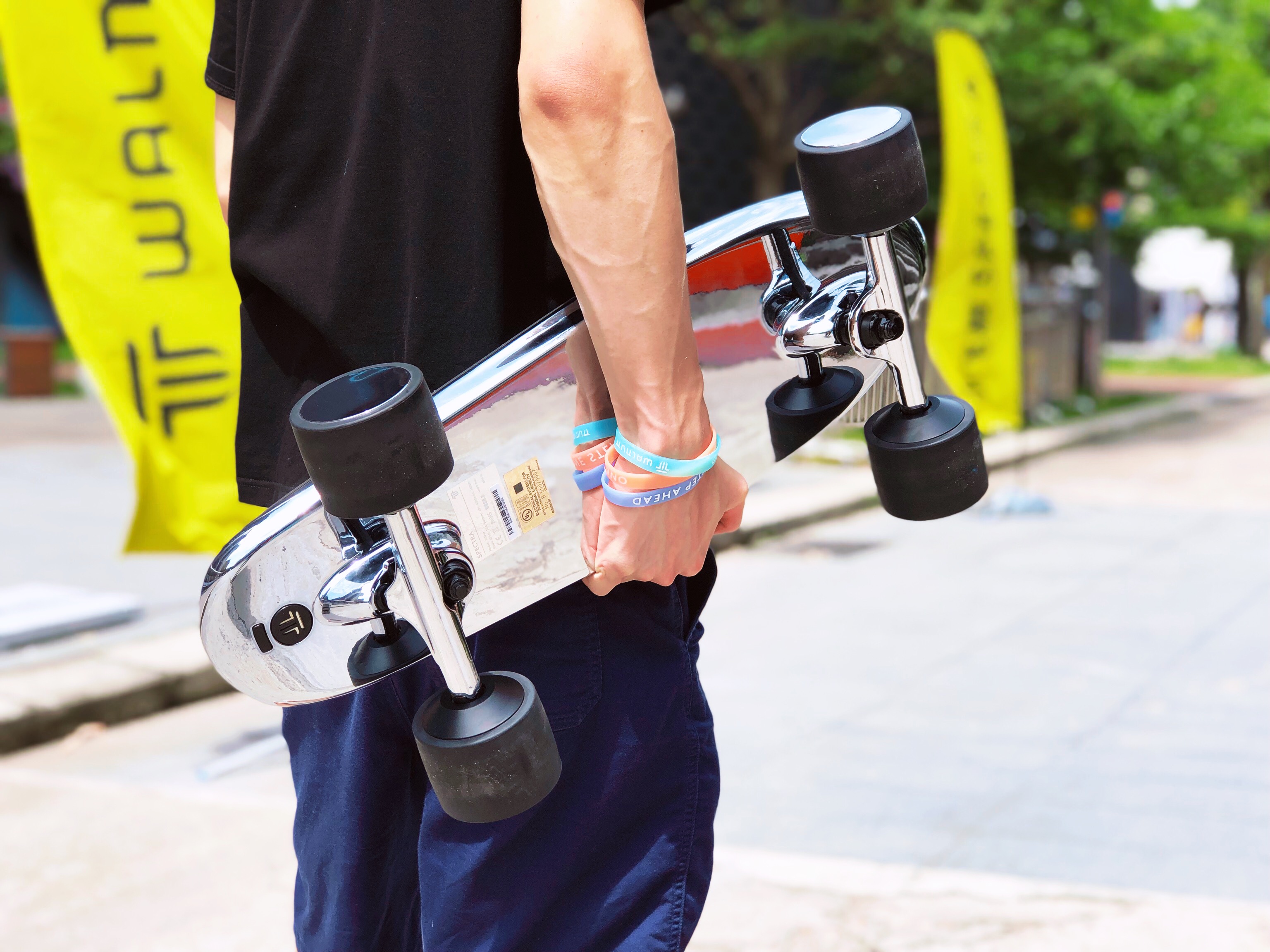 SPECTRA Mini, Advanced, Pro and Commuter Backpack Delivery Status:
Majority of Mini, Advanced, Pro and Backpack orders have been delivered. For those who have not received your boards or backpack, please contact support team [email protected]
Commuter Package:
For Commuter Package perk, we have sent backpack to your hand. As for Headlight and GoPro Mount, they are ready for shipment! We will provide you tracking number once they shipped out.
If you have received your board and got a chance to ride, do not hesitate to give us a feedback or share your experience with us. If you have any questions or concerns, feel free to contact us!